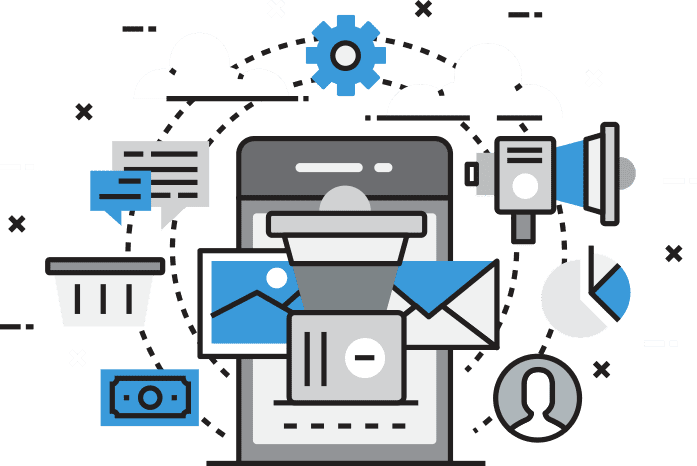 Can Your Business Really Be Without a Digital Footprint in the 21st Century?
Let's put this into perspective with quick example.
You are a mechanic with 30 years of experience, with a workshop in Johannesburg. I have a vehicle that won't start, out of warranty and service plan, knowing that the agents will be expensive. What's the first thing that comes to mind "Google it". I now find your ad on one of the popular free advertising platforms. I now have a contact number and a gmail.com address. In the 21st century knowing there is a scam a second how comfortable will I be taking my R100 000 vehicle to your establishment? What do you think are the odds of attracting me as a potential client?
Now!
If you did exactly the same, but at the end of the ad you published a web link, or the potential client could simply "Google" your company and you had a professional digital footprint with;
Pictures of your well-equipped secure workshop.

Published additional services such as towing.

Previous client's testimonials

The ability for the client to request an online quote.

Areas of specialization.
What do you think the probability of attracting me as a new client is now? Simply think of the time you can save when I phone and you now have to take an hour to validate your service versus simply referring me to your website.
This methodology can be applied to any business, as every business needs clients. It's the 21st century, with a starting price of as little as R2900 can your business afford not to have a digital footprint. "Call today and start growing your business."